Dentists at Dental Care Group™ on the Danforth.

Dentists On the Danforth"Dental Care Group" - Dentists Team has been a part of this community for over 35 years. When you make an appointment with "Dental Care Group™" Dentist, you can be assured of excellent care. Our dentists work as a team to provide dental expertise as well as old-fashioned courtesy and individual attention. We listen and are sensitive to your needs.
Dentists of "Dental Care Group" on the Danforth located at the corner of Danforth Ave and Coxwell Ave in heart of Danforth in Toronto East, Dental Care Group on the Danforth are right across the Coxwell Subway station. Our friendly on the Danforth dentists are experienced in meeting your family's dental needs. New patients are always welcome. We look forward to making you smile!
Dr. Chris Binert - Dentist

Dr. Chris is the director of the Dental Care Team.
After earning her doctorate from U of T, Dr. Chris completed her residency at Toronto Western Hospital, where she began honing her people skills and gentle dental treatment techniques
When not at the office, Chris and her husband Gerry enjoy spending time at their cottage, spending time with friends and family, and traveling.

DR. PRISCILLA HUI - Dentist

Dr. Priscilla earned a Bachelor of Science in Human Biology, Psychology, and Education before pursuing and achieving her doctorate from U of T Faculty of Dentistry.
She is a member of many dental associations and the Academy of General Dentistry
Dr. Priscilla has spent time in China where she taught English as a second language

DR. IRINA CHEVTCHENKO - Dentist

Dr. Irina developed her interest in dentistry after spending many hours in the dental chair herself when she was a child and young adult.
She earned her Doctor of Dental Surgery from the University of Western Ontario. Dr. Irina loves working with children.
Dr. Irina enjoys yoga, photography, and hiking outdoors with her family and their dog Pickles.

DR. ANGELA HUH - Dentist

Since she was a little girl, Dr. Angela always wanted to be a dentist. She truly loves practicing all aspects of dentistry. Her philosophy is to provide ethical, high-quality care to all patients.
Dr. Angela earned her doctorate at UofT after receiving her Bachelor of Health Sciences degree at McMaster University
Dr. Angela enjoys traveling, hiking, playing tennis, and sketching portraits in her spare time.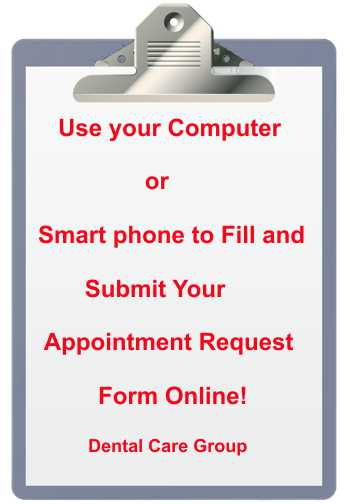 Dr. Binert-Miller Dentistry Professional Corporation a.k.a.
Dental Care Group™