On the Danforth, Dental Care Group™ Office Team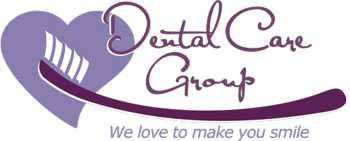 JOY Receptionist

Came to Canada with a B.Sc. in Chemistry
Graduated from Career Canada College with her Dental Assistant and Dental Office Procedures diplomas in 1991
oy has worked as a dental assistant for ten years and is always very helpful and cheerful.

JOANE Receptionist

Joane joined the Dental Care Team in 2015. She has a wide range of experience with patient services and office administration
She has had Invisalign® treatment and will show you the great results when she smiles at you
Joane loves being outdoors and enjoys painting and exploring new restaurants


JANNETH DFLI CDR

Originally from the Philippines, Janneth moved to Canada in 2003 and then graduated from Everest College as a Medical Office Assistant
Janneth has excellent administrative and customer service experience
She also has a love of nature and enjoys cooking

GERRY MILLER Manager

The best looking, craziest, and only guy in the office, Gerry has a great sense of humor that he uses to entertain our team and family of patients.
Gerry is the only team member who does not shave his legs.
Gerry earned his B.Comm from the University of Calgary and his MBA from the University of Toronto.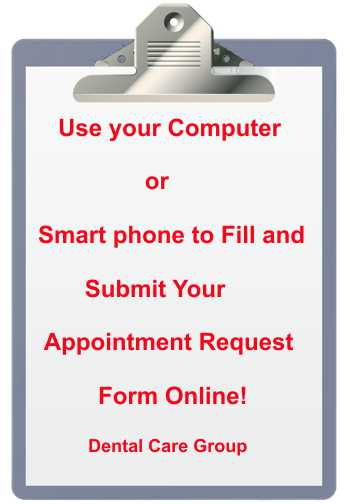 Dr. Binert-Miller Dentistry Professional Corporation a.k.a.
Dental Care Group™;