Dental Emergencies On the Danforth Dental Care Group™
If you have a Dental Emergency, please call us
first thing in the morning or submit
Appointment Request Form anytime!
Our office is open at 8:00am, and our number is:
(416) 461- 2273 (CARE)
We want to help you as quickly as posible.
To acheive this we reserve time during the day for emergencies.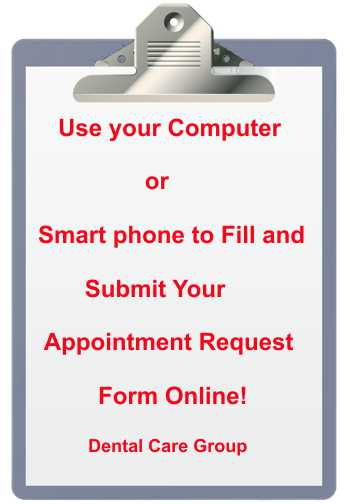 Dr. Binert-Miller Dentistry Professional Corporation a.k.a.
Dental Care Group™