On the Danforth, Dental Care Group™ in the East Toronto loves to make you smile!
www.DanforthDentalCare.mobi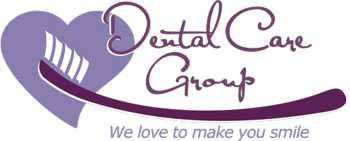 On the Danforth Dental Care Group™ Team has been a part of this community since 1984, in the Heart of GreekTown Toronto. When you make an appointment with a member of Dental Care Group™ you can be assured of excellent care. Our staff works as a team to provide dental expertise as well as old-fashioned courtesy and individual attention. We listen and are sensitive to your needs
Located at the corner of Danforth Ave and Coxwell Ave in East York,Toronto, we are right at the Coxwell Subway station in the Heart of Danforth Avenue Toronto. Our friendly team is experienced in meeting your family's dental needs. New patients are always welcome. We look forward to making you smile, right on the Danforth!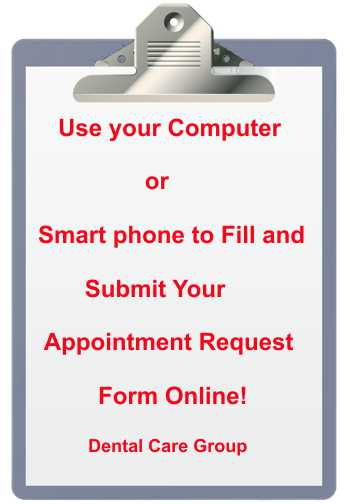 Dental Care Group™; on the Danforth welcomes new patients!
Our Danforth Dental Care Group™ Team is ready to care for your family's dental needs. We understand our patient's concerns and can assure you that everything we do is geared to make your experience as positive as possible.
We understand your need for dental care that is as comfortable as possible and have good news for those of you who are nervous about going to the dentist
Our modern methods make dental work more relaxed and practically painless. We have music you can listen to, televisions for you to watch, sedatives we can prescribe, nitrous oxide (laughing gas) to take your mind off your treatment and help the time pass quickly! And, if required, gentle injections you will barely feel at all. We also have digital scanners and digital x-rays that ensure complete quality care.
---
Home of Dental Care Group;™ on the Danforth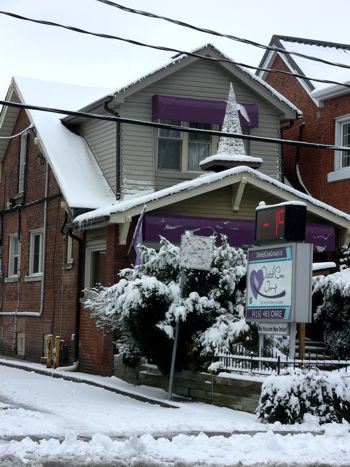 Merry Christmas and Happy New Year from Dental Care Group™
Dental Care Group™ - Dental Office at 700 Coxwell Avenue
Is Time a concern?
Early morning, lunch time, evening, and Saturday appointments are available for your convenience. We see you on time. No Waiting! We respect your time!
---
Is Cost a concern?
Our payment plans take the fear out of dental expenses. Visa, MasterCard, American Express and Debit Cards are all accepted. We are electronically linked to most insurance companies, so your claims get processed faster. Financing is available OAC. We listen and work with you!
---
Is Safety a concern?
Your health and safety are our prime concerns. Although the spread of infectious diseases during dental treatment is rare, our stringent safety measures are in place to eliminate your and our chances of exposure to diseases. All our instruments and handpieces are heat sterilized for your safety and peace of mind.
Dr. Binert-Miller Dentistry Professional Corporation a.k.a.
Dental Care Group™